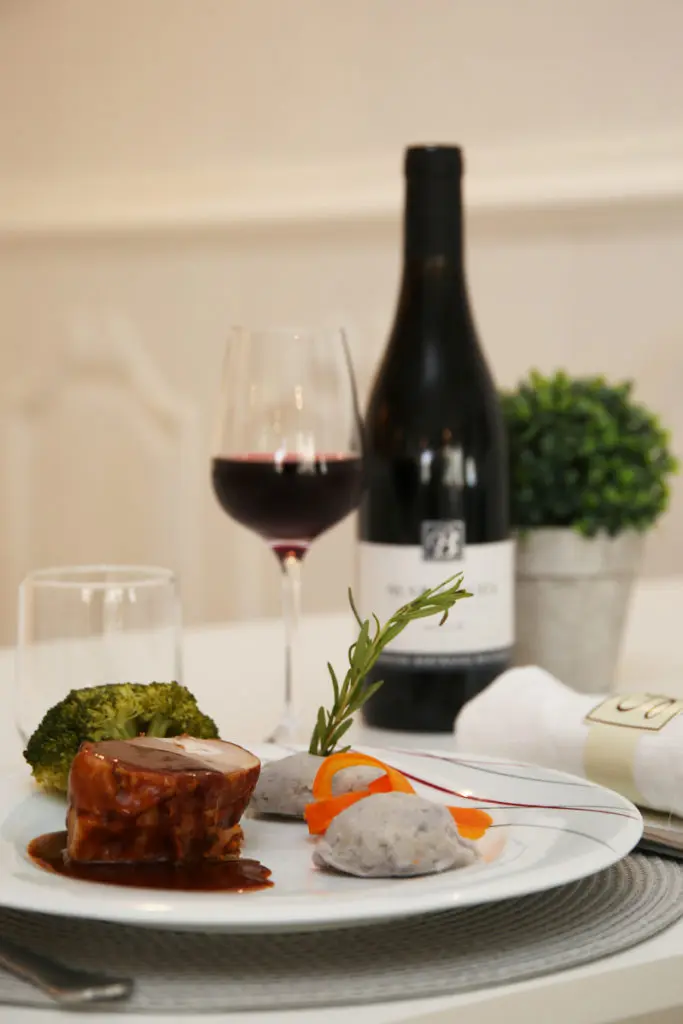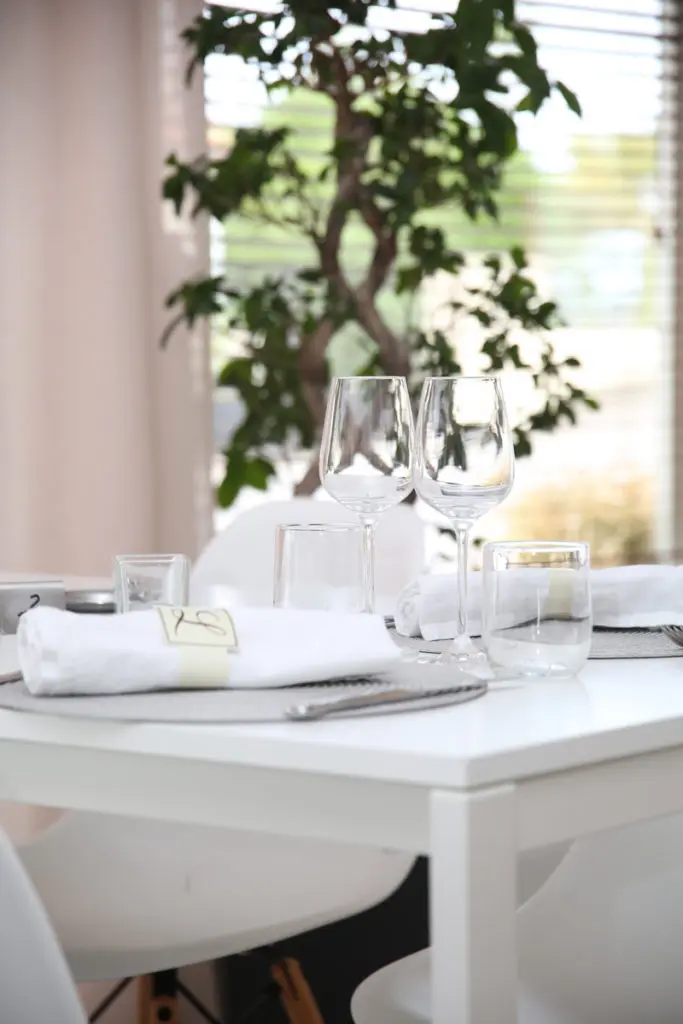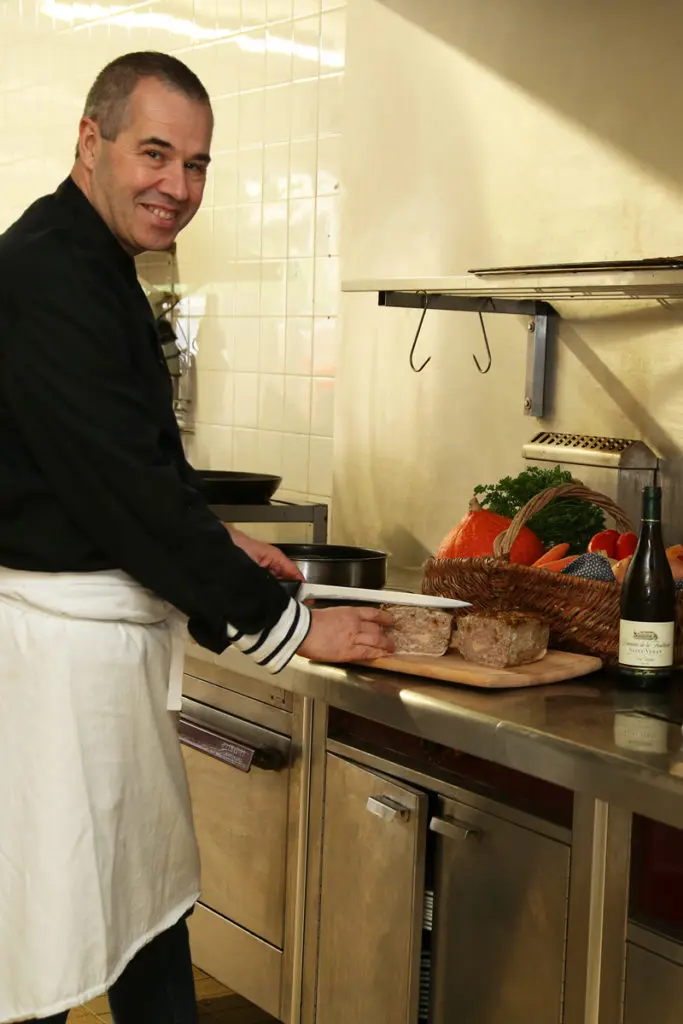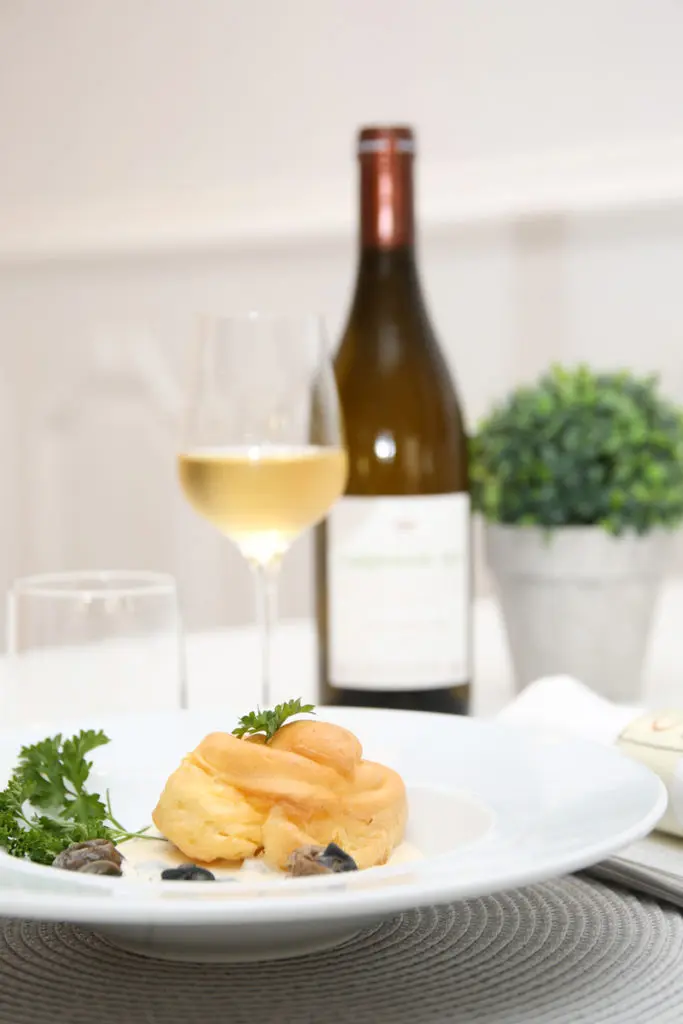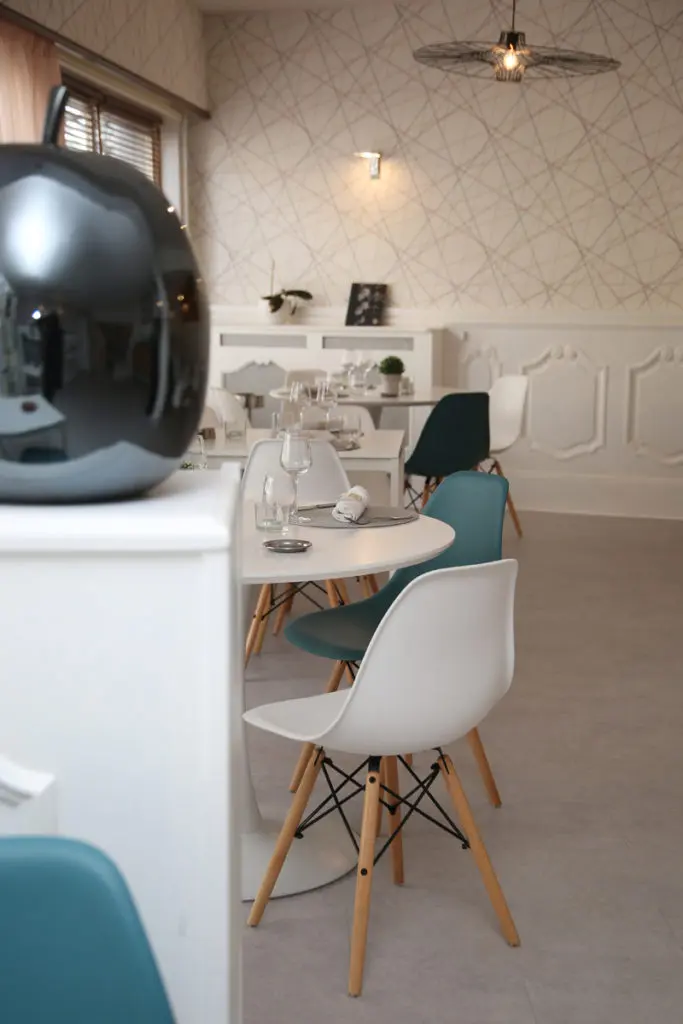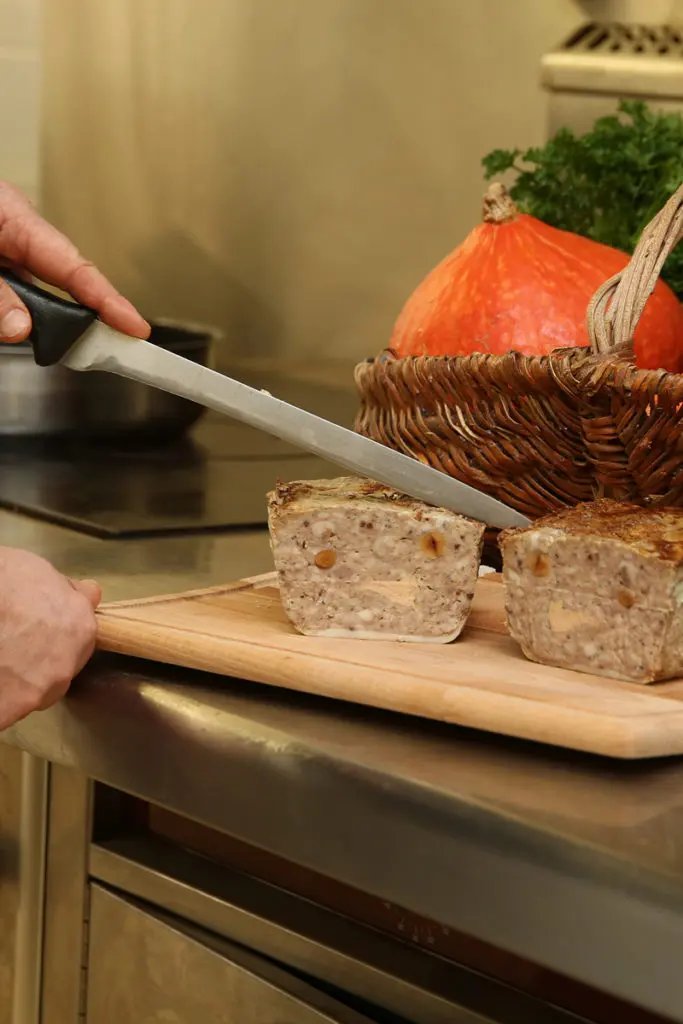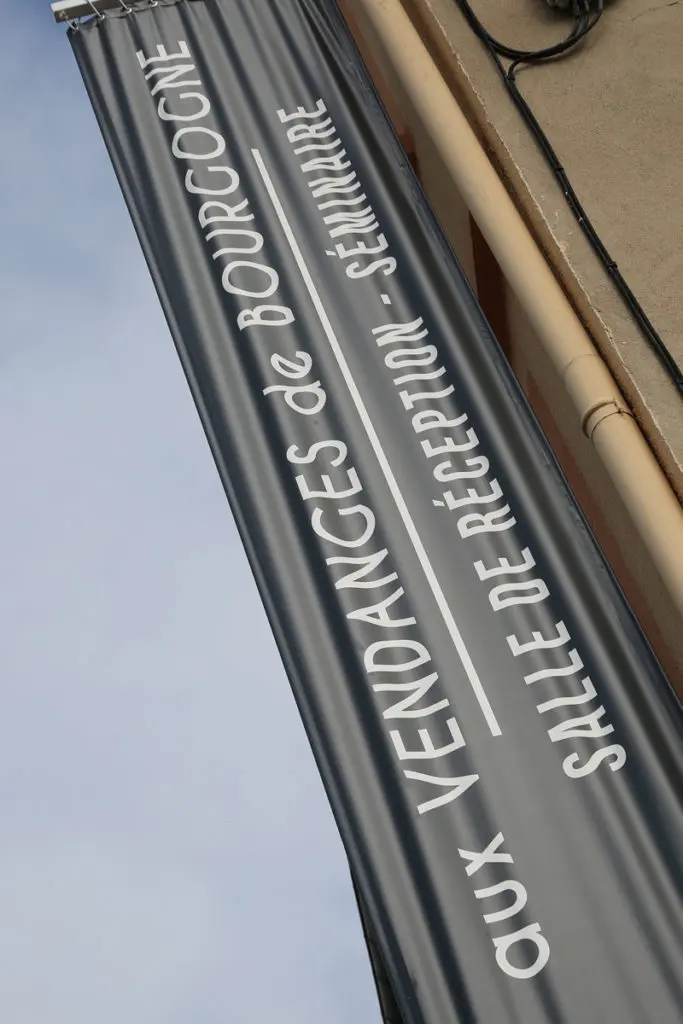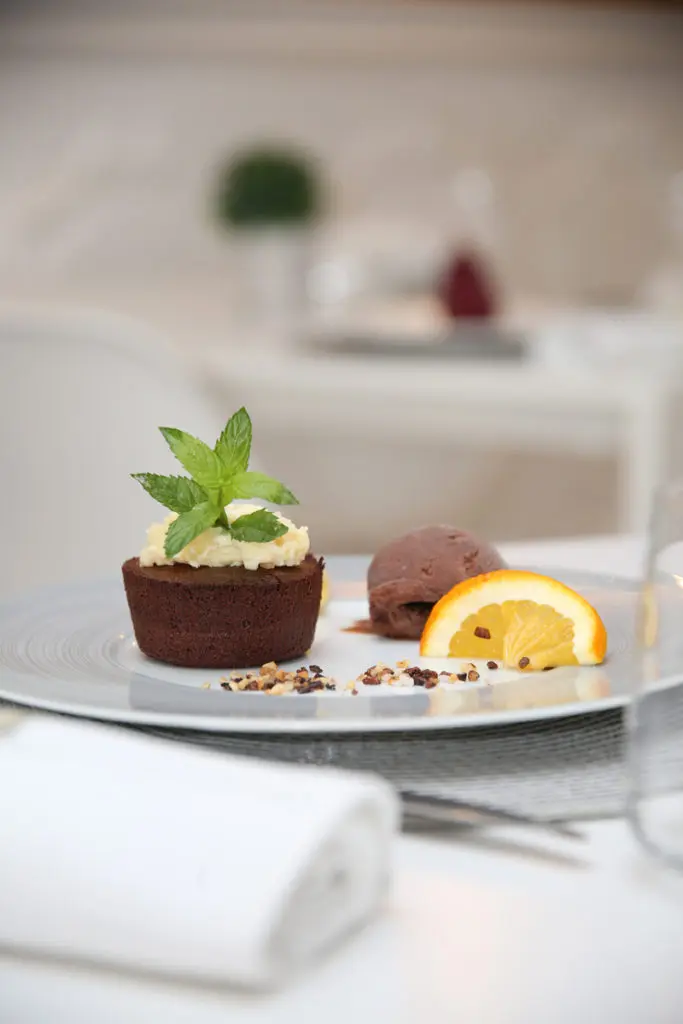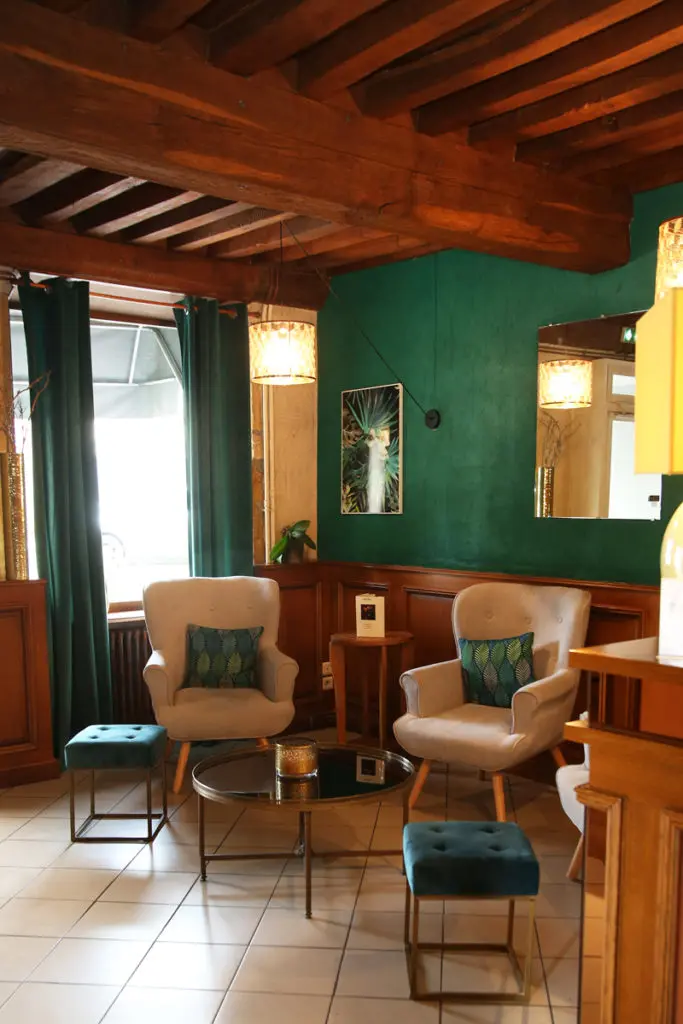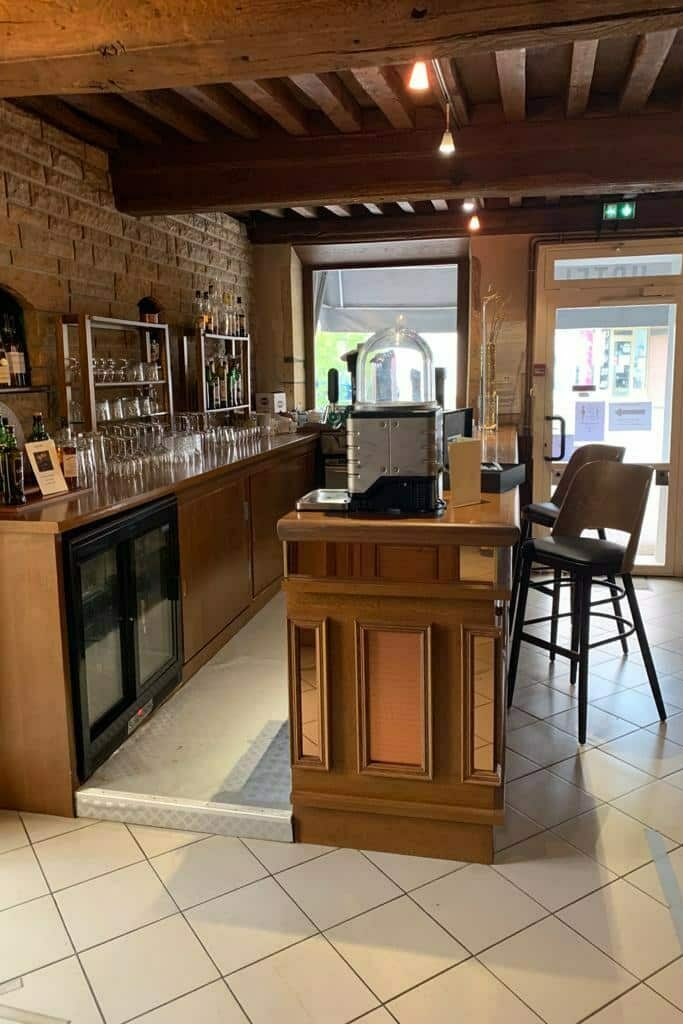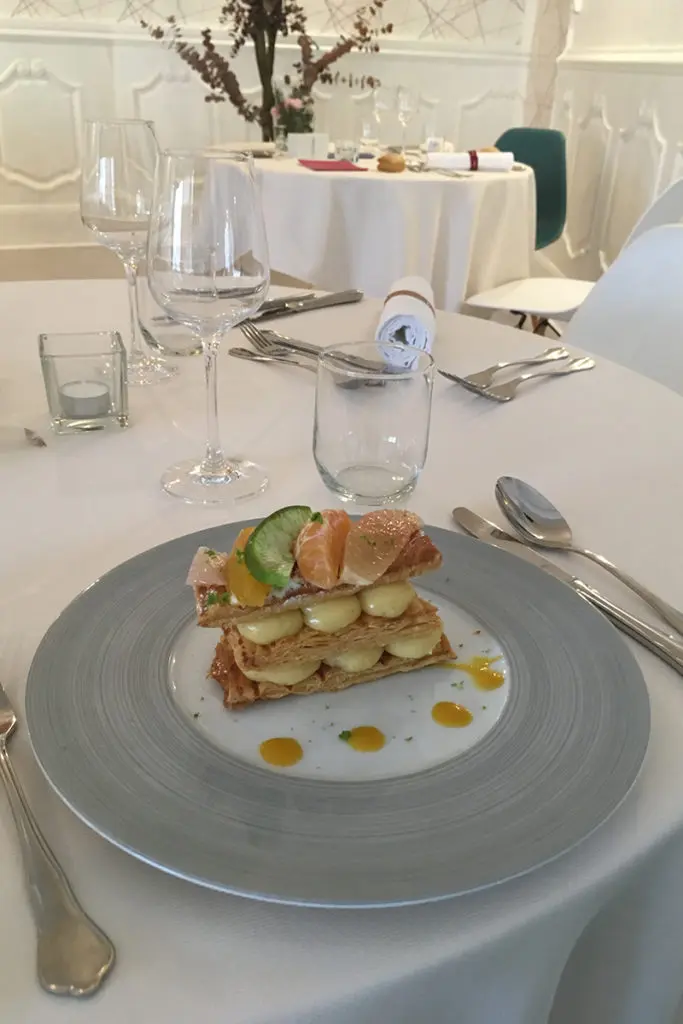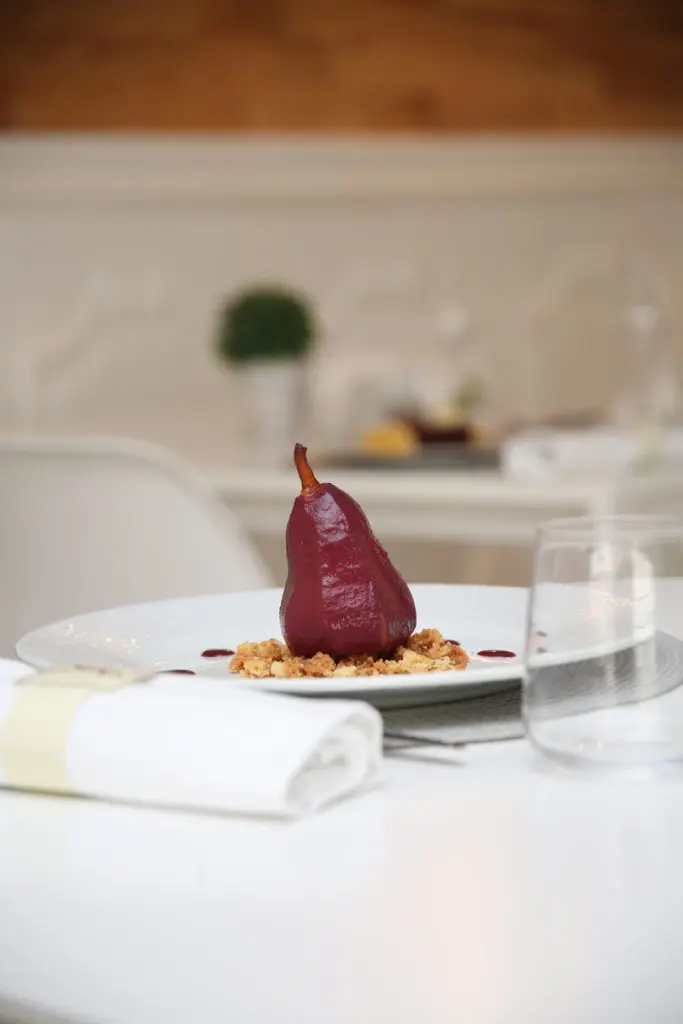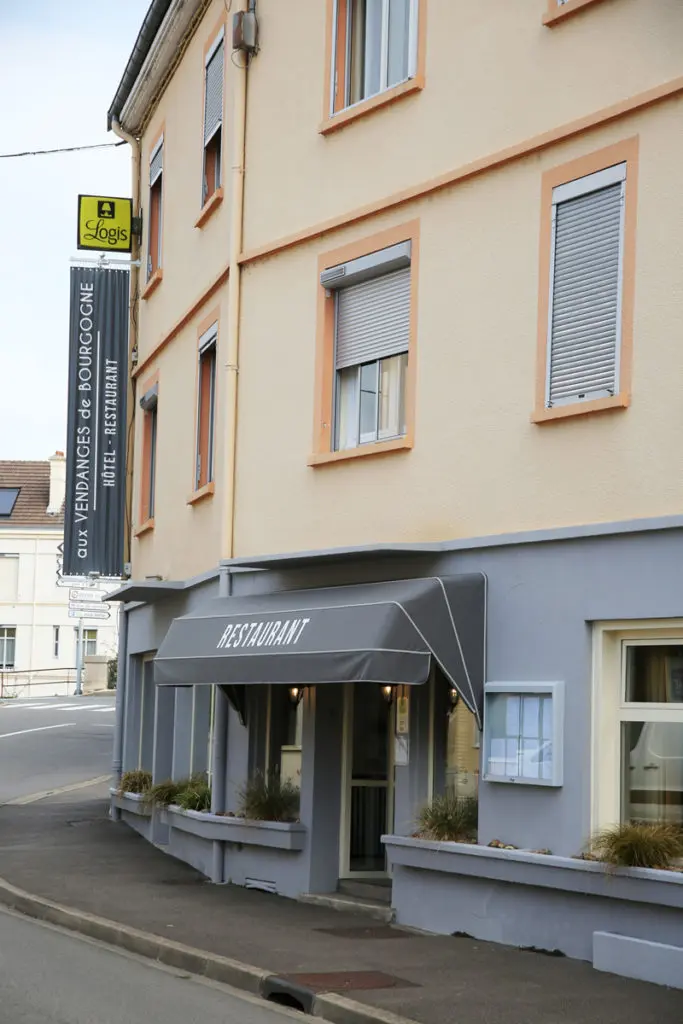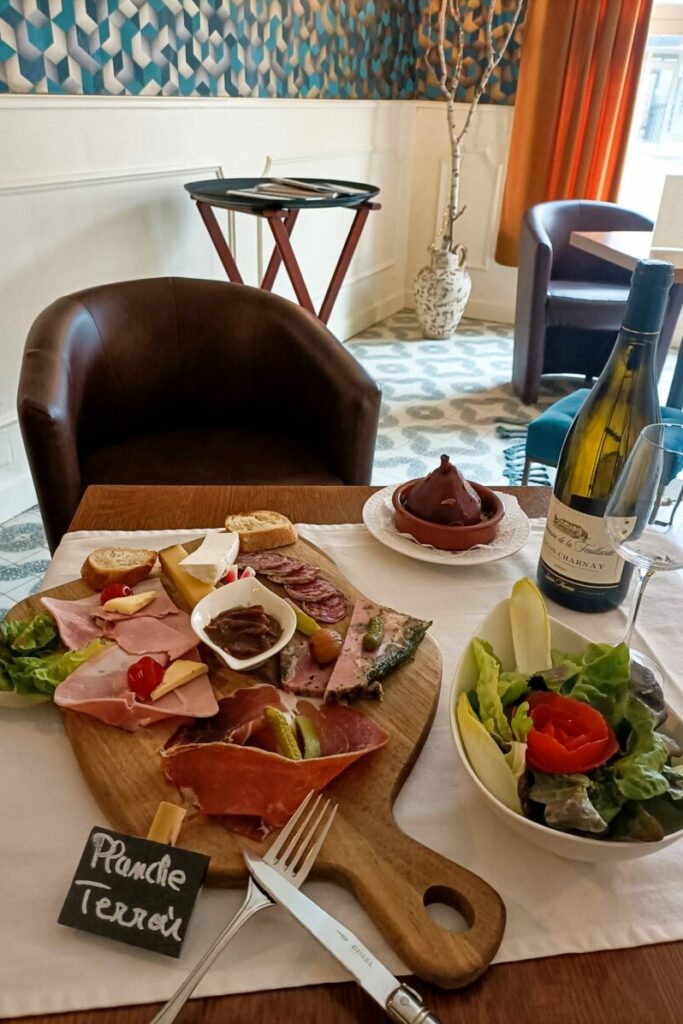 Our chef, Christian, with Florence welcoming the guests, proposes a refined and traditional home-made cuisine, with products from nearby Burgundy terroir, Burgundy snail Gougère (puffed pastry) with nuts, meurette eggs (poached, lard in crisps, red-wine sauce), Charolais beef pavé with Berthaut house époisses cheese, enhanced with an estate wine-list.
Make yourself comfortable, at the bar with a cosy atmosphere, and enjoy our selections of whiskies and wines by the glass.
from Tuesday to Thursday
Traditional restaurant
from 7:00 p.m. to 8:15 p.m.
Friday and Saturday
The Terroir board
from 7:00 p.m. to 8:00 p.m.