Our hotel is ideally located in the heart of Paray-le-Monial,
50 meters apart from the Green Way and within close walking distance of the Old Section of the town and the station.
Florence and Christian warmly welcome you in the heart of the Charolais Brionnais in south Burgundy,
for one night or a longer stay in their hotel, for a tasty meal at a table of their restaurant,
or to celebrate an event in their reception room.
The Hotel
Air conditioned
Taken over by the new owners in 2018, our 13-room hotel-restaurant is labelled "Logis" and "cyclo-tourist-friendly".
It is the best suited place for a touristic, religious or business trip.
Our chef, Christian, with Florence welcoming the guests,
proposes a refined and traditional home-made cuisine, from Tuesday to Thursday evening, with products from nearby Burgundy terroir, Burgundy snail Gougère (puffed pastry) with nuts, meurette eggs (poached, lard in crisps, red-wine sauce)
Charolais beef pavé with Berthaut house époisses cheese
enhanced with an estate wine-list.
On Friday and Saturday evenings, come and taste their Terroir platter (charcuteries, cheeses and desserts) in the restaurant lounge.
Make yourself comfortable, at the bar with a cosy atmosphere, and enjoy our selections of whiskies and wines by the glass.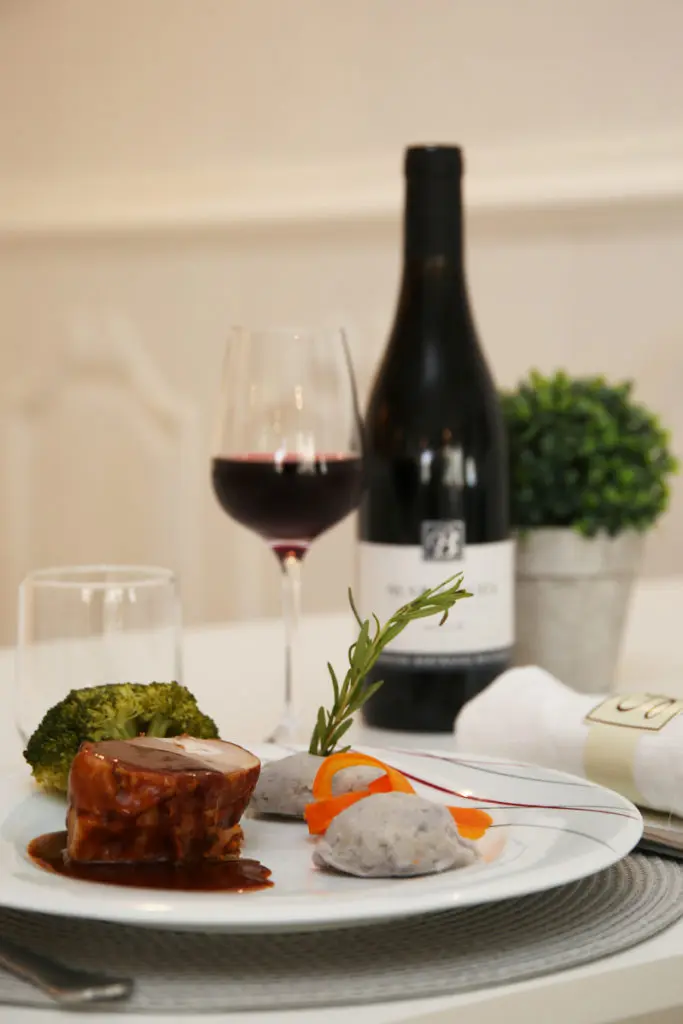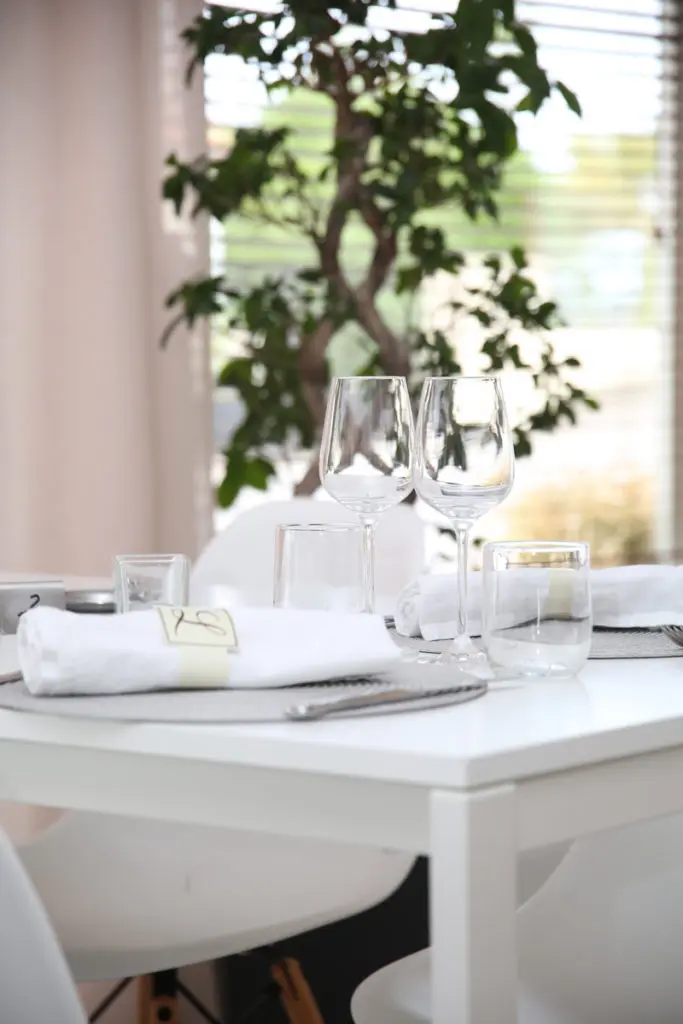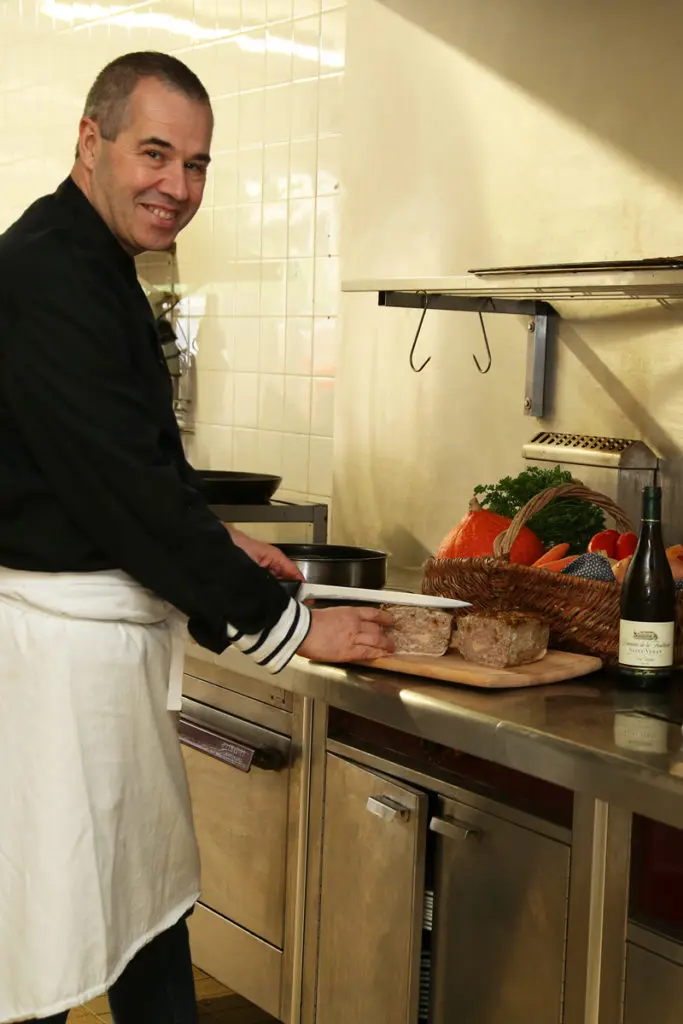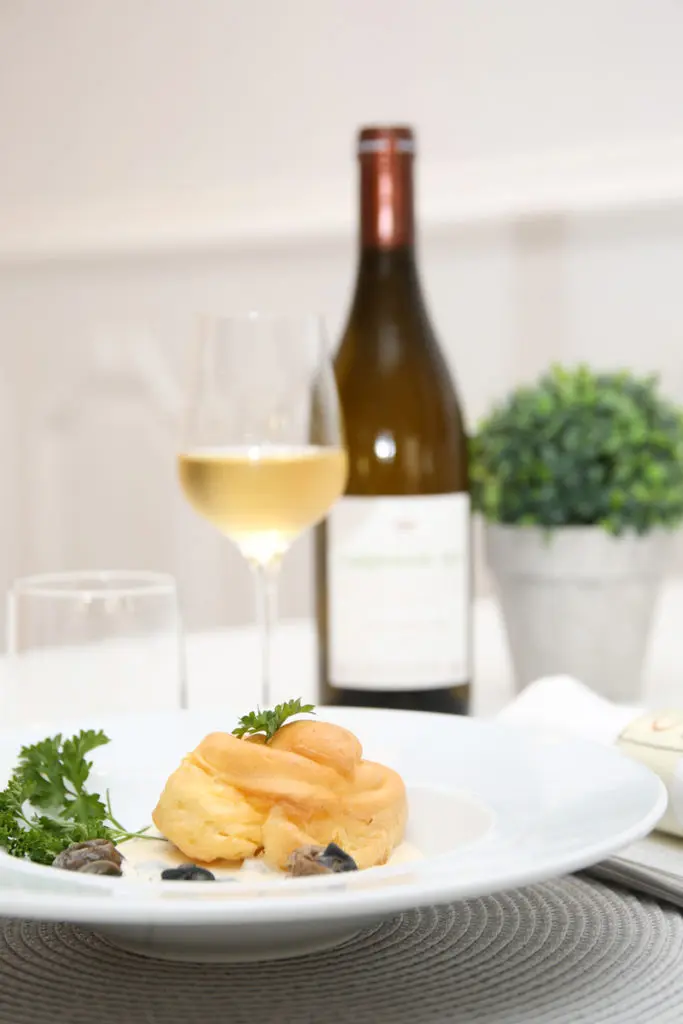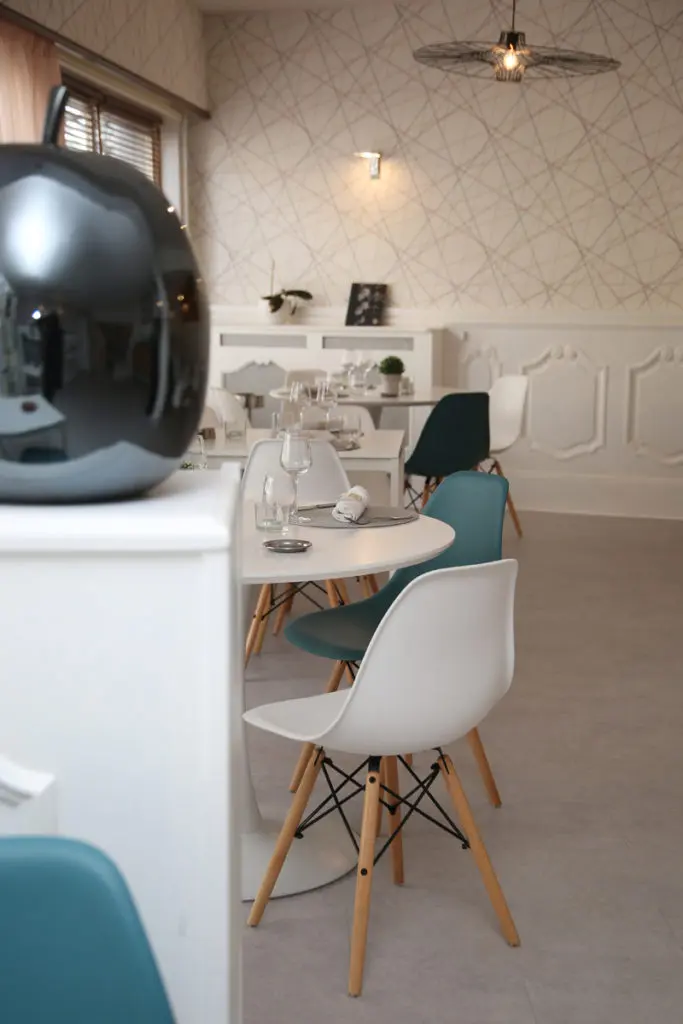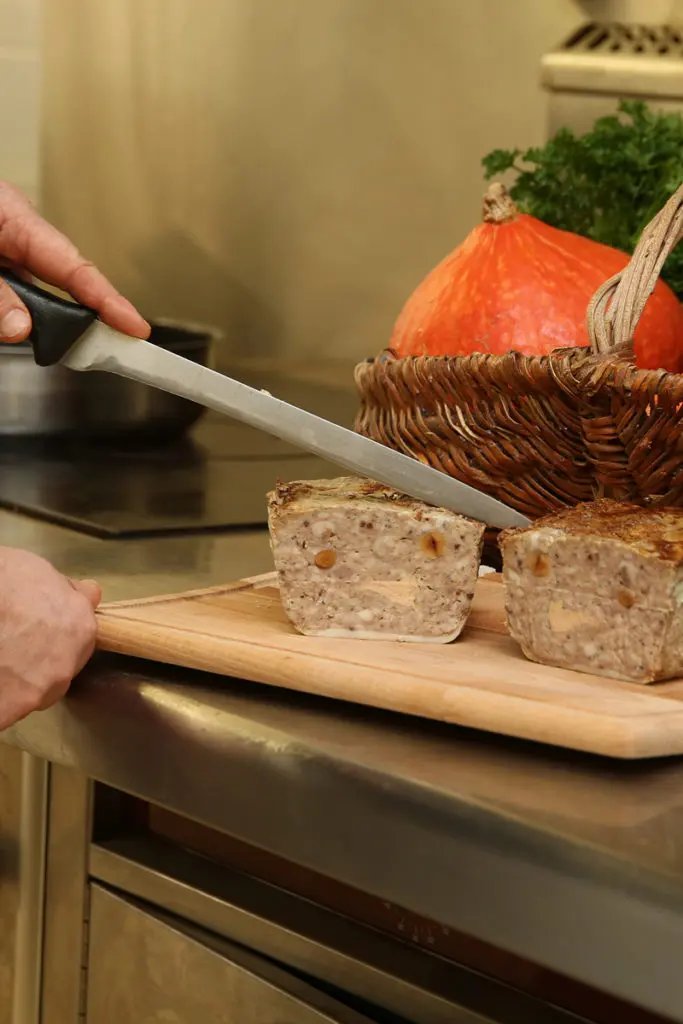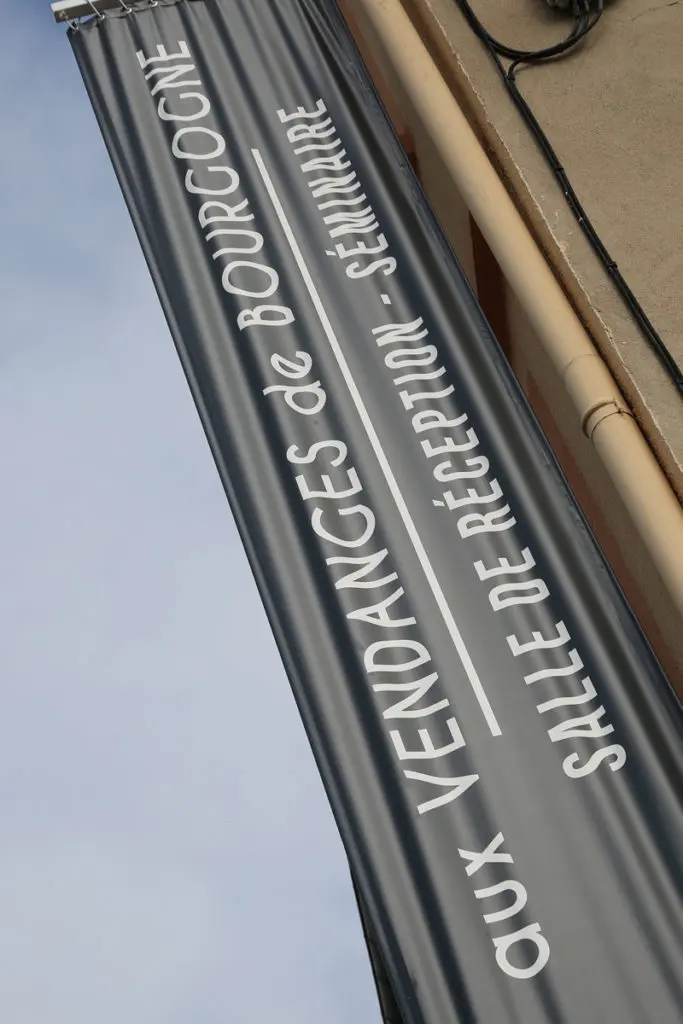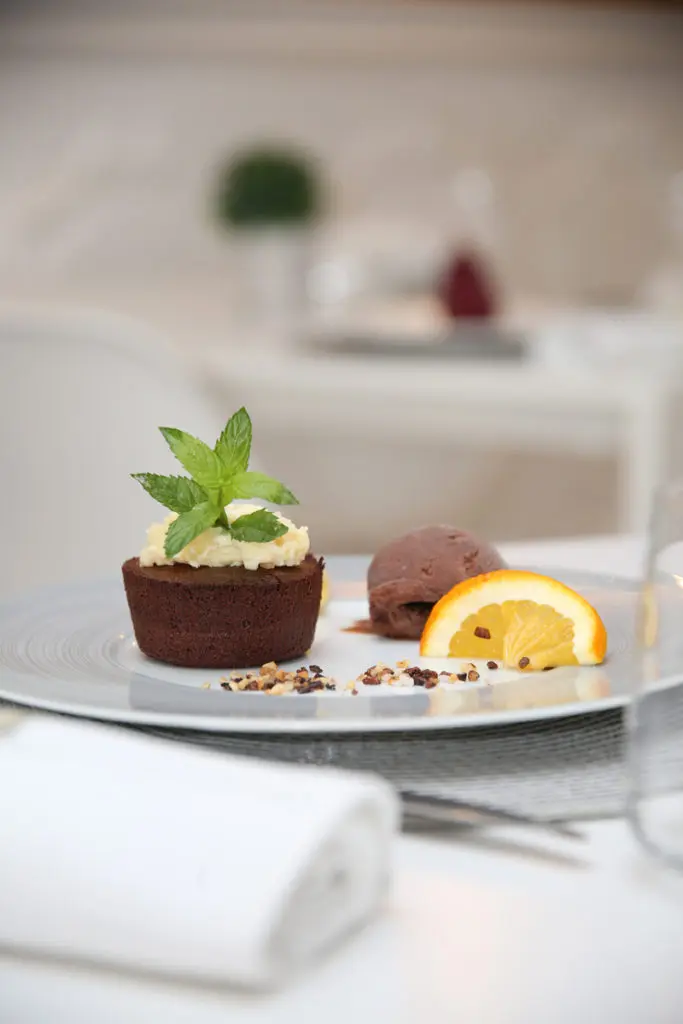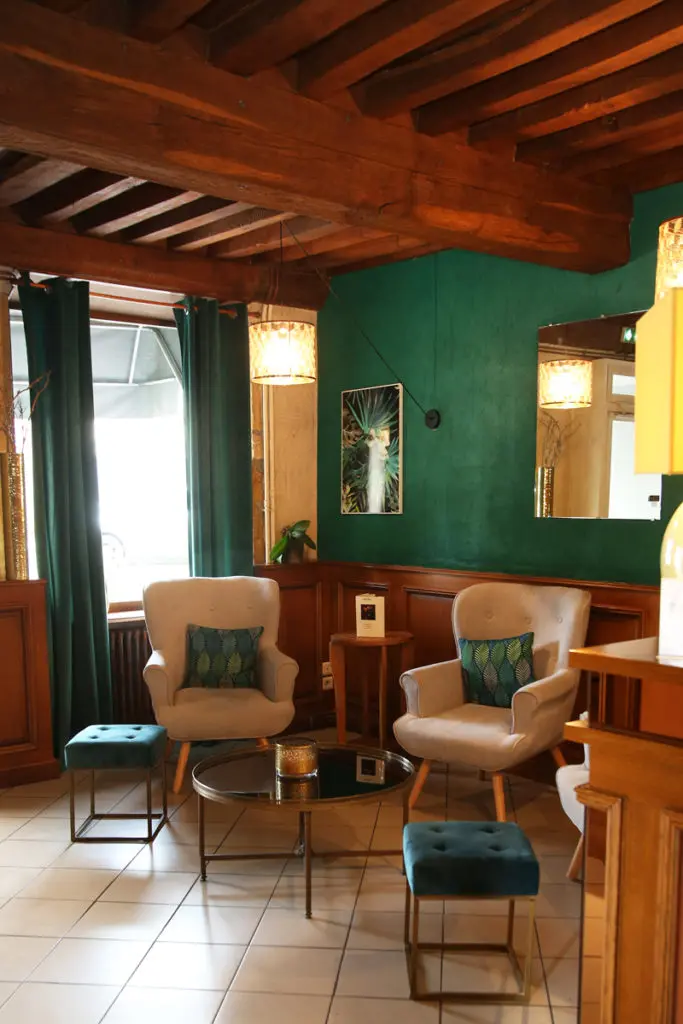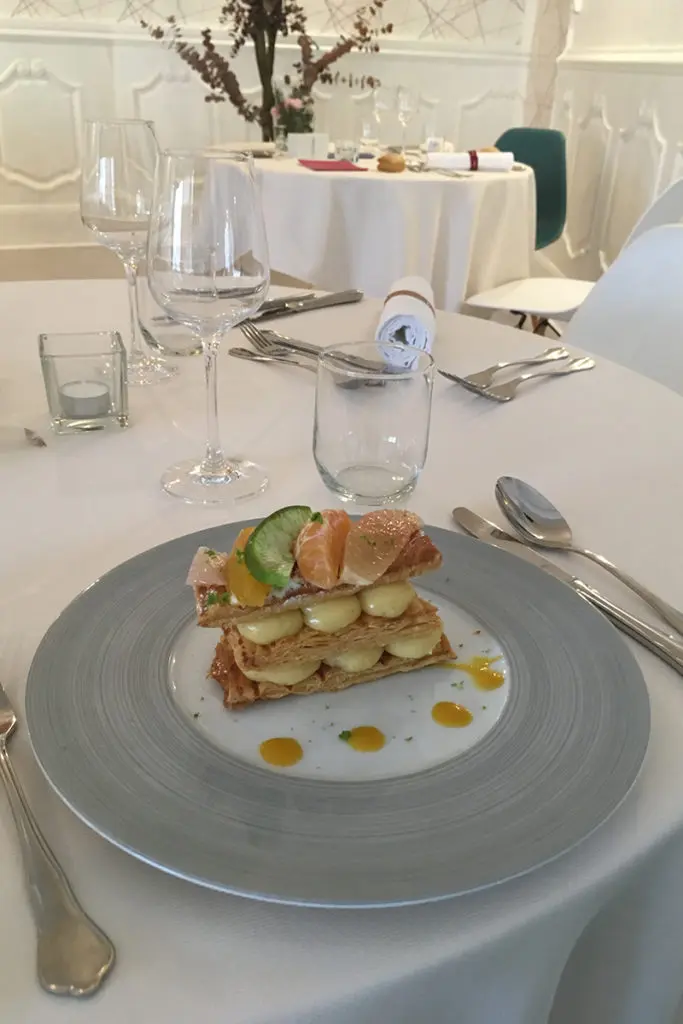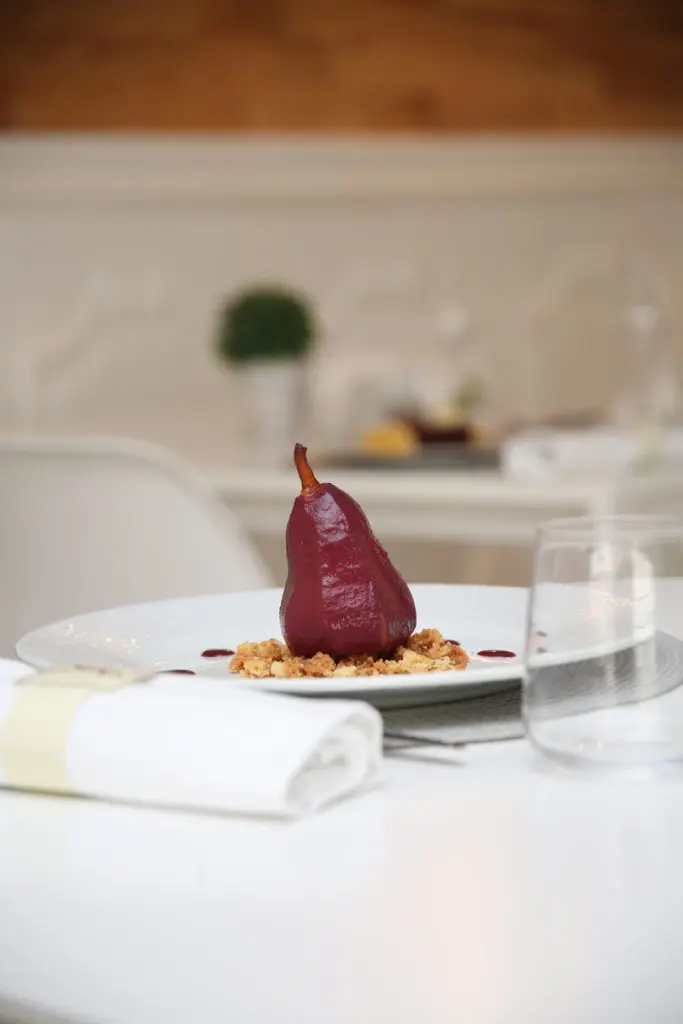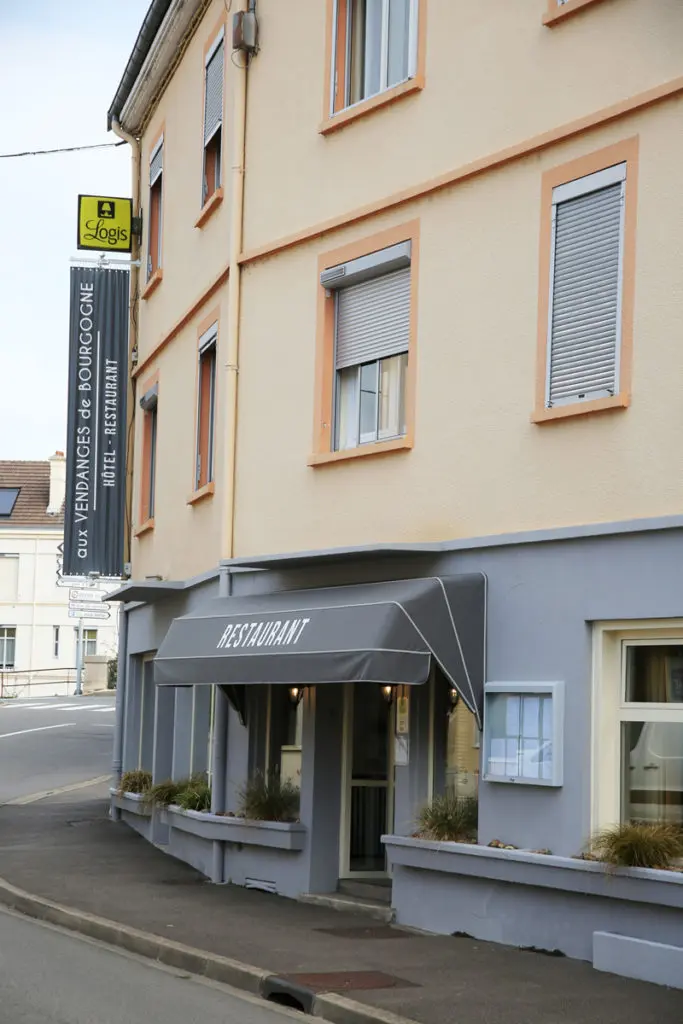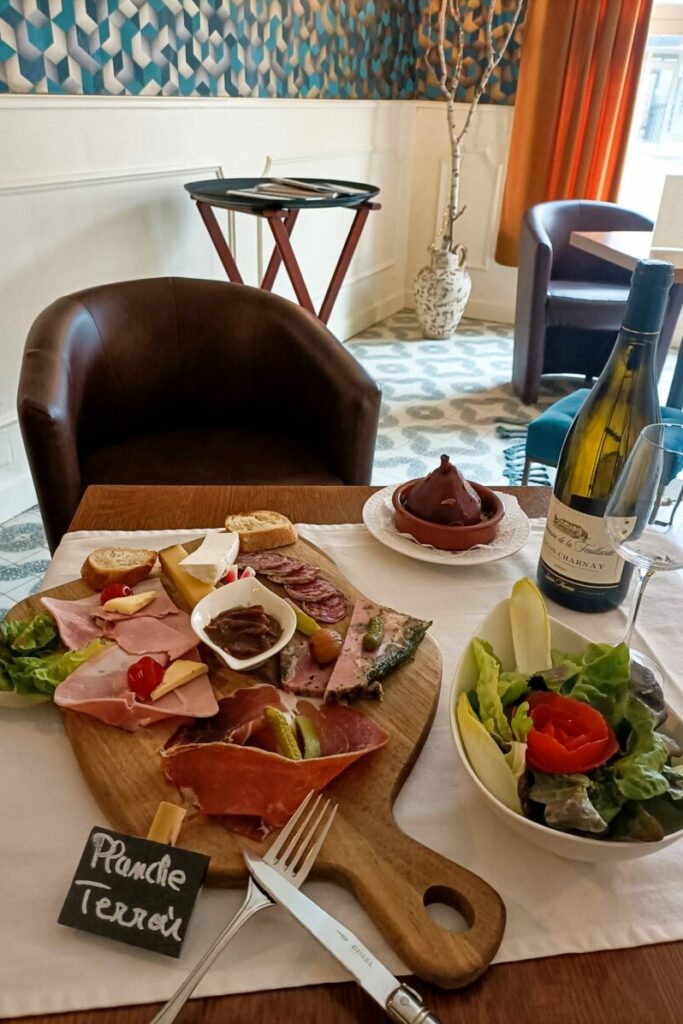 Our 100m² reception room, fully-equipped and adjustable, with a direct access to the parking lot, will suit perfectly the organisation of your family or corporate events
Our rooms, the restaurant and the terrace will be a plus
Litigation:
After entering the reception of the hotel Aux Vendanges de Bourgogne and in the absence of a satisfactory response or in the absence of a response within 60 days, the customer can contact the Tourism and Travel ombudsman free of charge, whose contact details and referral procedures are available on its website: www.mtv.travel