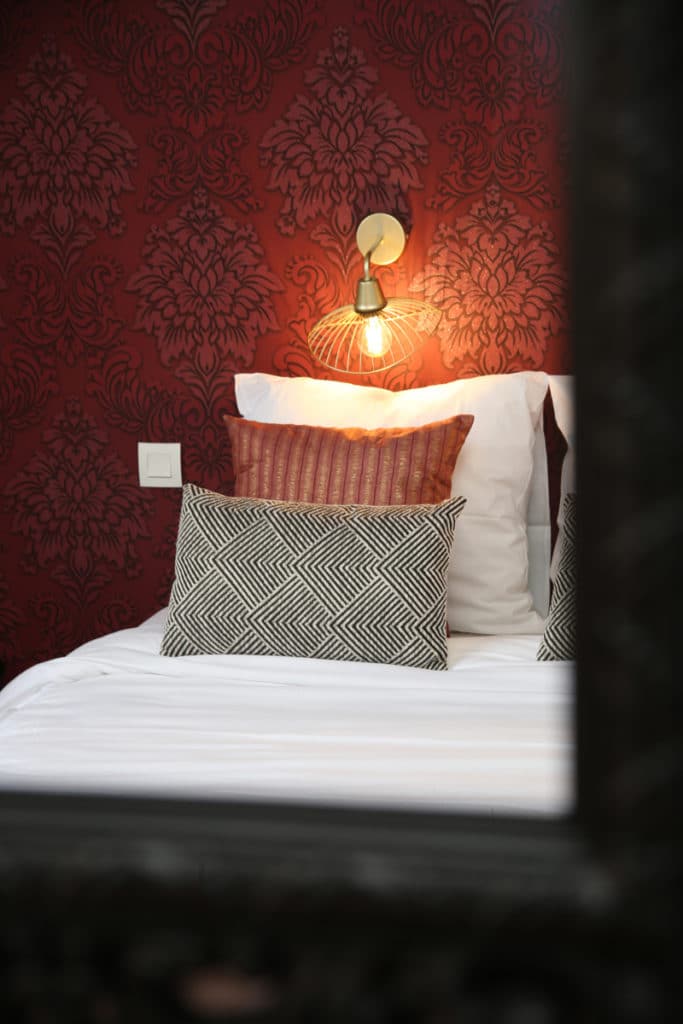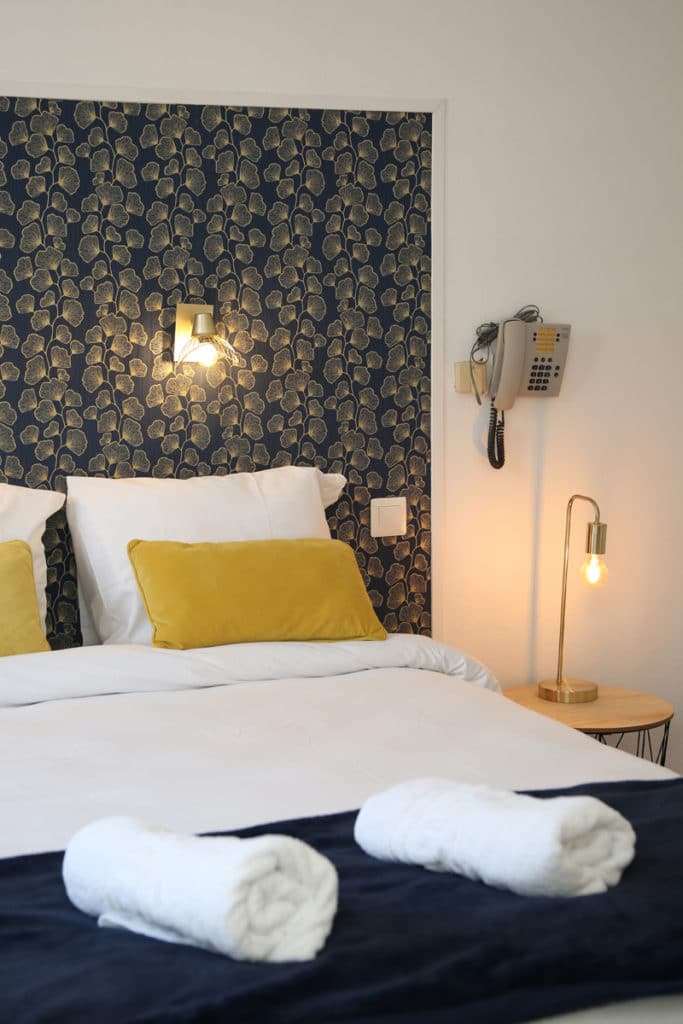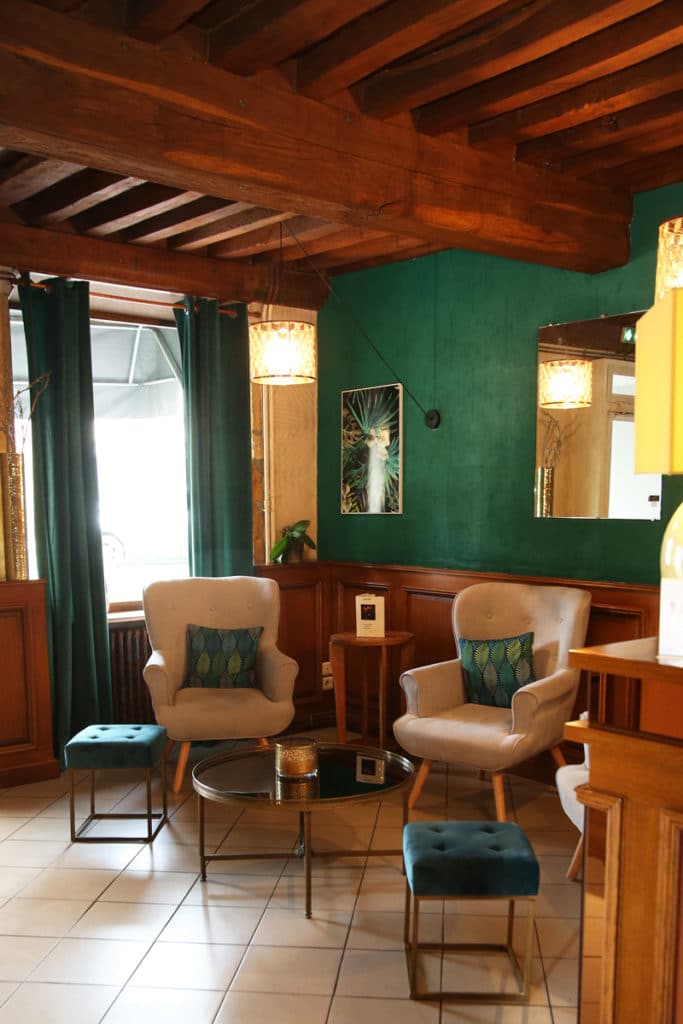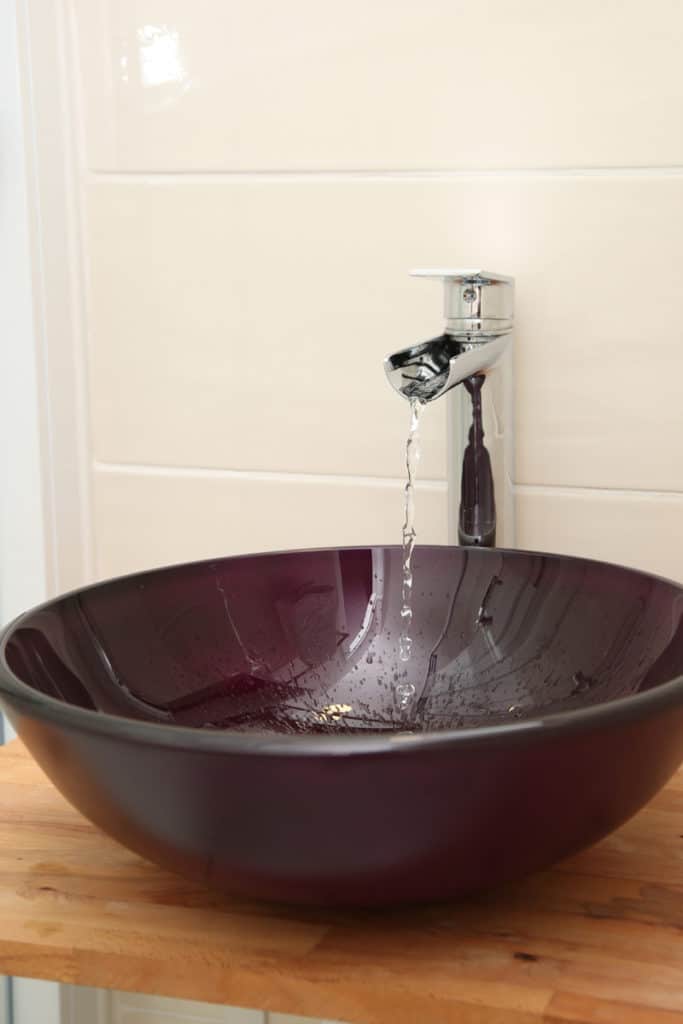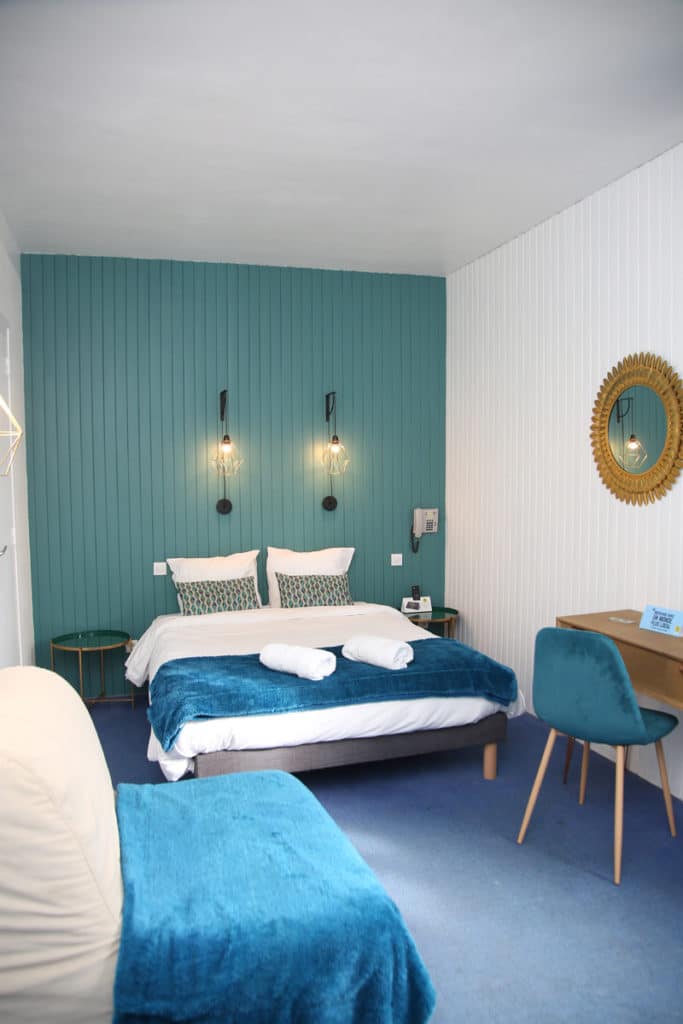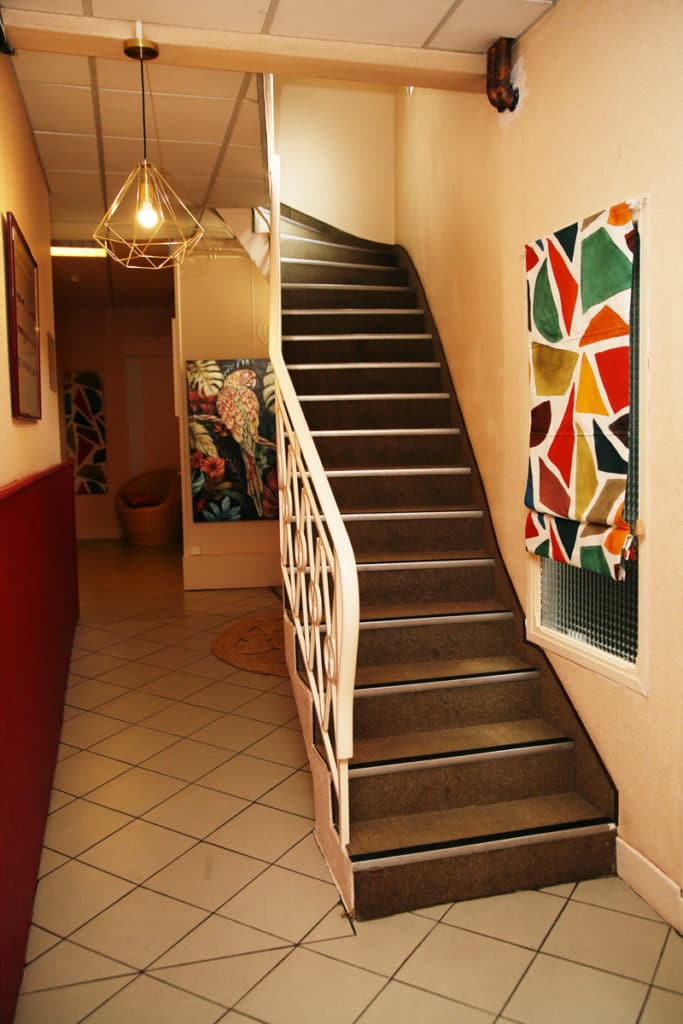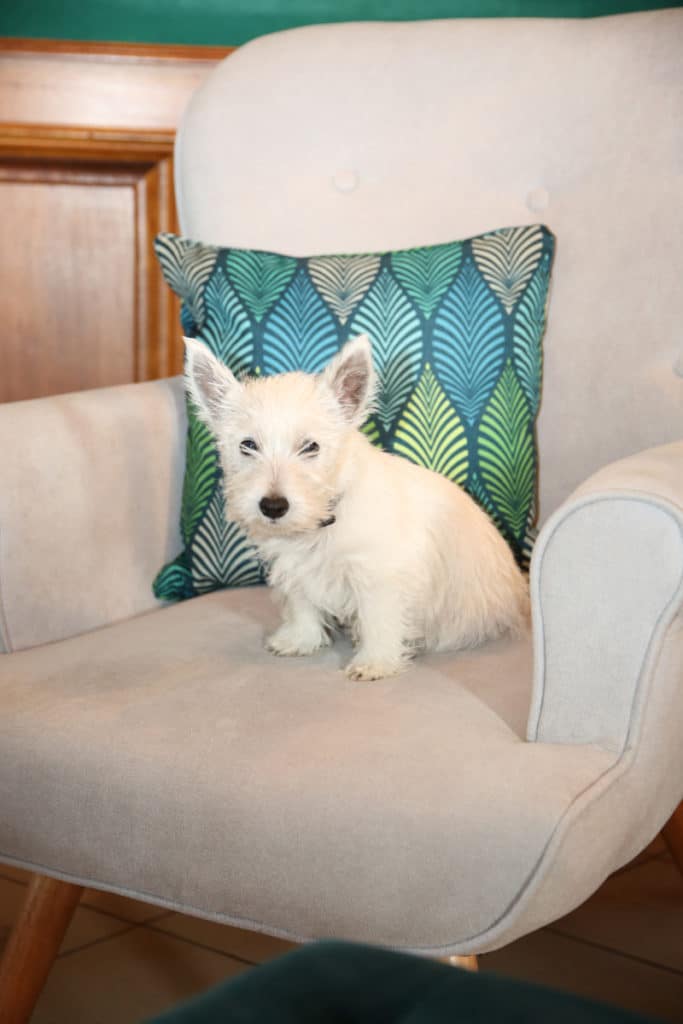 Taken over by the new owners in 2018, our 13 -room hotel-restaurant is labelled "Logis" and "cyclo-tourist-friendly".
It is the best suited place for a touristic, religious or business trip.
Our 13 rooms -1 of which family room- enjoy all modern comfort.
After touring the natural beauty and heritage of our region, enjoy a relaxing moment at the bar or on the terrace with a glass of Burgundy wine or our selection of whiskies
Open from 
Tuesday to Sunday 
(lunch-time)
From 7.00 a.m to 12.00 a.m
and from 4.00 p.m to 10.00 p.m
Private parking lot and closed garage
Flat-screen television sets
In the morning, start your day by a delicious breakfast, served as a buffet.
Service hours :
From 7.00  to 10.00 a.m
Menu 3 dishes
Room
Breakfast
Menu 3 dishes
Charolais menu + one glass of wine
Room
Breakfast
Only meant for professional guests
Child : free bed under five years of age
Additional bed : € 9.00
Visitors (local) tax : 3% of price (per person and per night- maximum charge € 2.30)
Pet : € 5.00
Buffet breakfast : € 9.50
Roofed terrace
Our restaurant welcomes you on evenings, and at lunch-time on Sundays
Tray meal available on room-service (additional charge)
Visa Card
Check
Cash
(CRK and ANCV)
Our hotel is not equipped with facilities for people with reduced mobility, only the restaurant is accessible to them